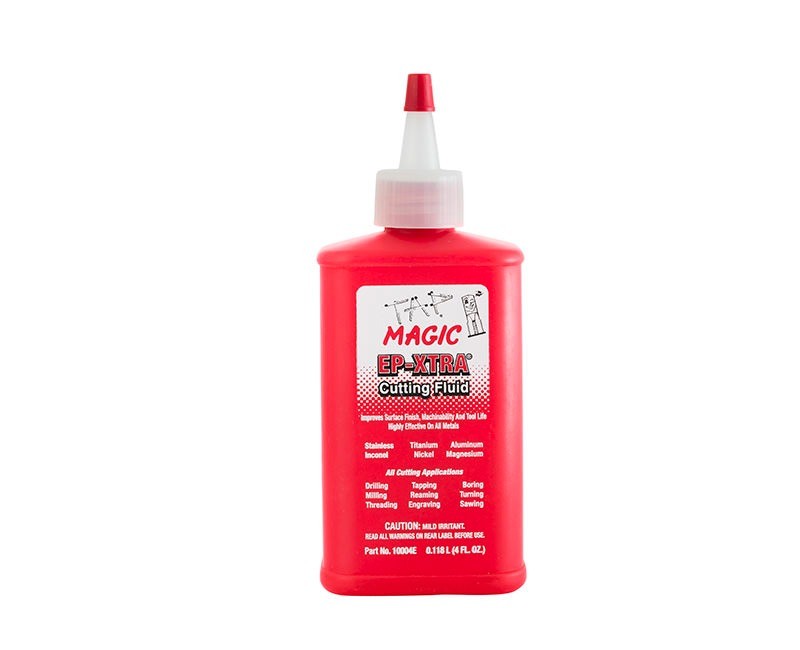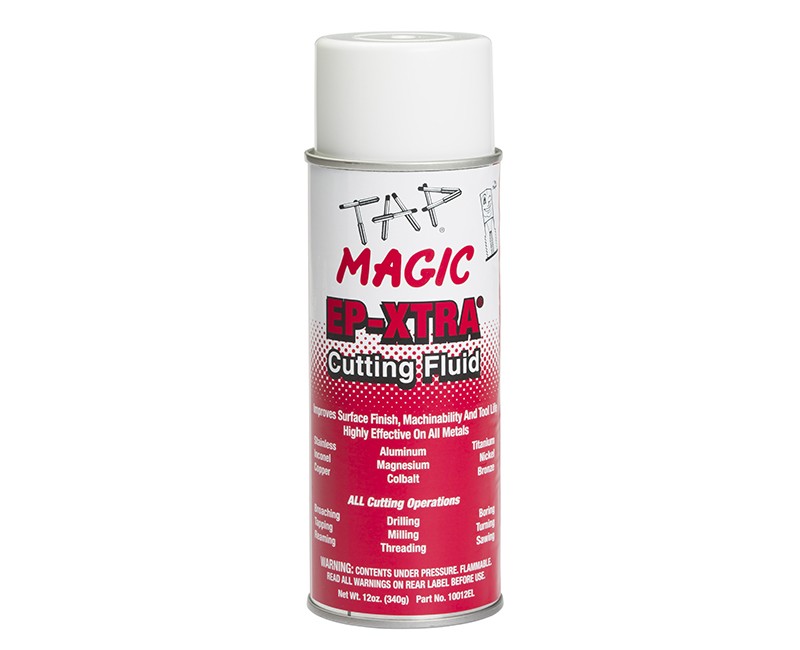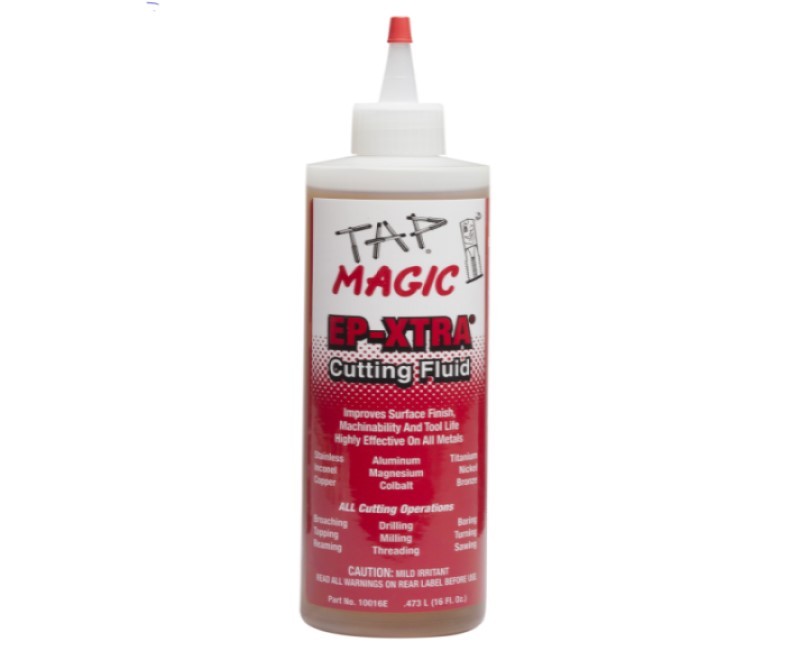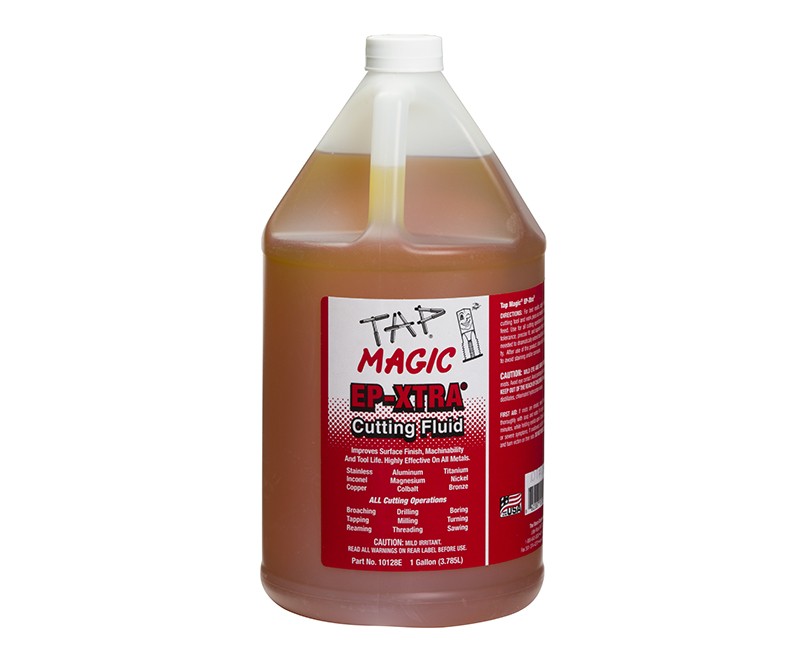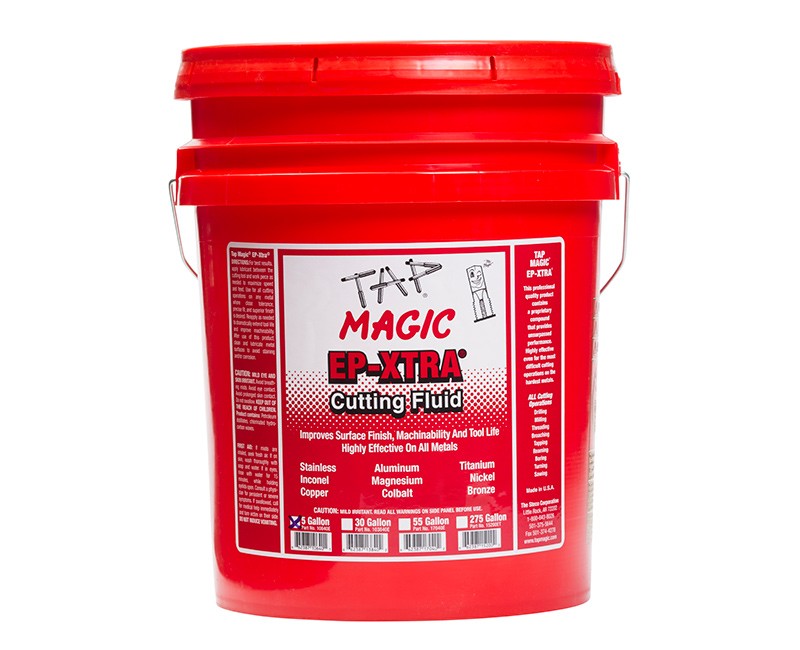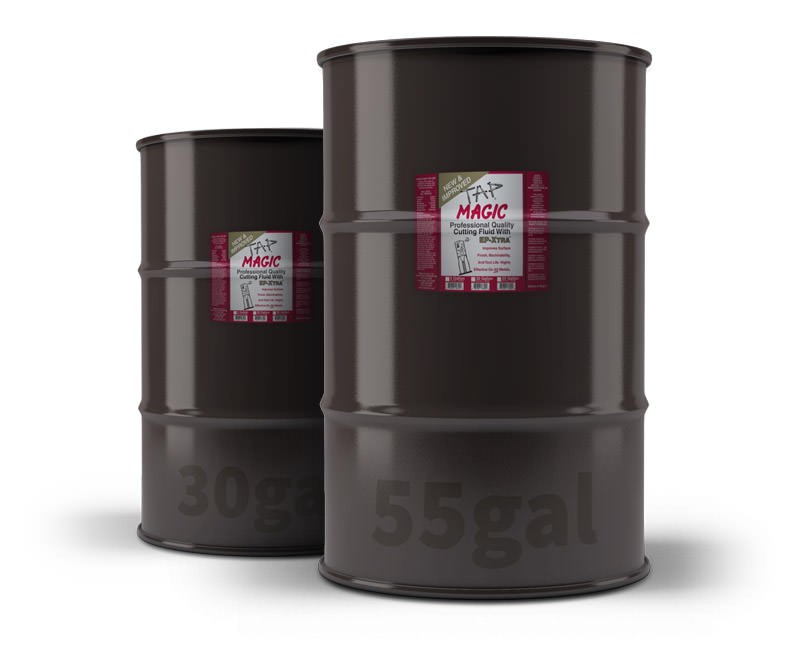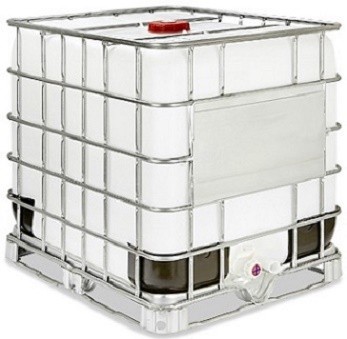 Tap Magic EP-Xtra® is an ozone-friendly formula that provides outstanding performance on all cuts and all metals - even hard metals such as stainless steel. The proprietary additive, EP-Xtra, provides a synergistic boost in performance. A heavy duty and versatile formula that performs incredibly on all metals and in any operation. No matter what application you have in mind, Tap Magic EP-Xtra can take care of it.
Applications
Highly effective for drilling, tapping, milling - all cuts on all metals. This is the fluid to have when you don't know what cut or what metal tomorrow may bring.
---
You may also be interested in...
We've been making Tap Magic premium cutting fluids for decades. Isn't it time we finished the job? Introducing Tap Magic Multi-purpose Cleaner/Degreaser! You can expect the same great performance we've always provided for cleaning...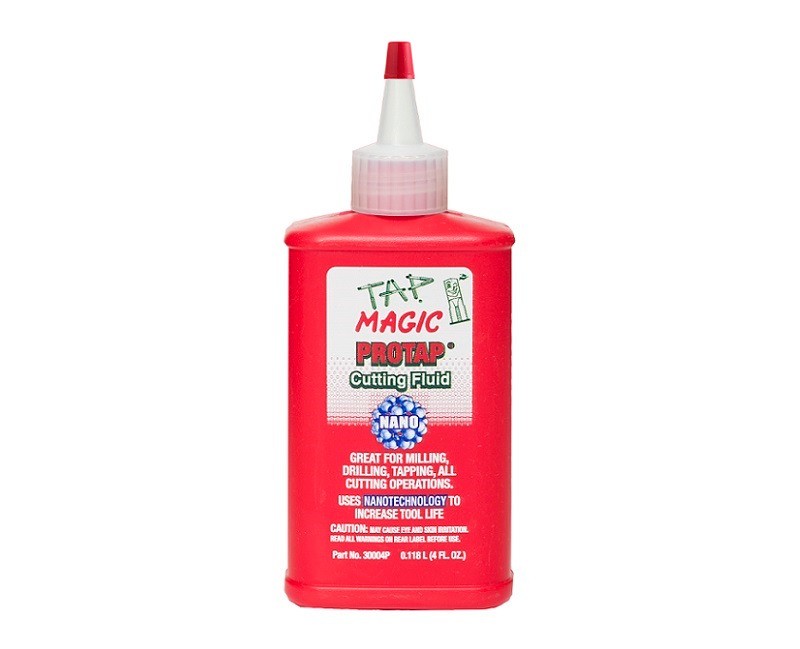 Multiple Sizes Available
This eco-friendly cutting fluid is totally biodegradable and can be applied to any and all cutting operations and metals. Now infused with a nanomaterial additive for even better performance on difficult jobs! ApplicationsUse for...
Tap Magic H2OX™ is formulated to provide excellent lubricity while eliminating the sticky messy film associated with heavy oil products. Designed for tool-dulling jobs like grinding, sawing, milling, boring, and reaming hard metal...
The extreme performance heavyweight champion for hard metals – inconel, titanium, stainless...any metal up to 45 Rockwell hardness! Virtually eliminates work hardening. Clinging action means it stays with the tool for deep cuts on...